Videos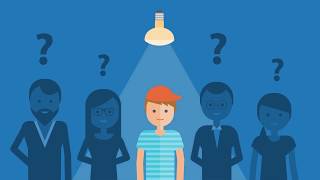 0:01:20
Pros of the electric vehicule
Do you know why it is advantageous to drive electric?
0:01:16
Electric Vehicle Range
Range in electric vehicles is constantly increasing thanks to improvements to battery performance.
0:01:28
Choosing an EV
All-electric vehicles: 100% electric motor, zero fuel, zero emissions, range of 150 to 350 km or more, battery guaranteed for eight to ten years, charging at 120-V outlets, 240-V stations and fast-charge stations.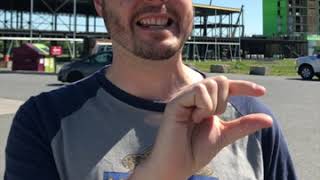 0:04:01
Trip planner
Video in French only
0:01:26
La recharge des véhicules électriques [In French only]
In French only
0:01:18
Le plaisir de rouler électrique [In French only]
In French only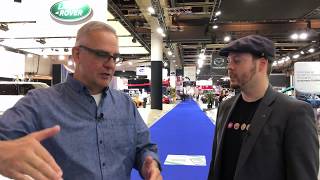 0:01:47
2019 Montreal International Auto
Show visit with Denis Talbot.