Join the Electric Circuit: Easy as 1-2-3!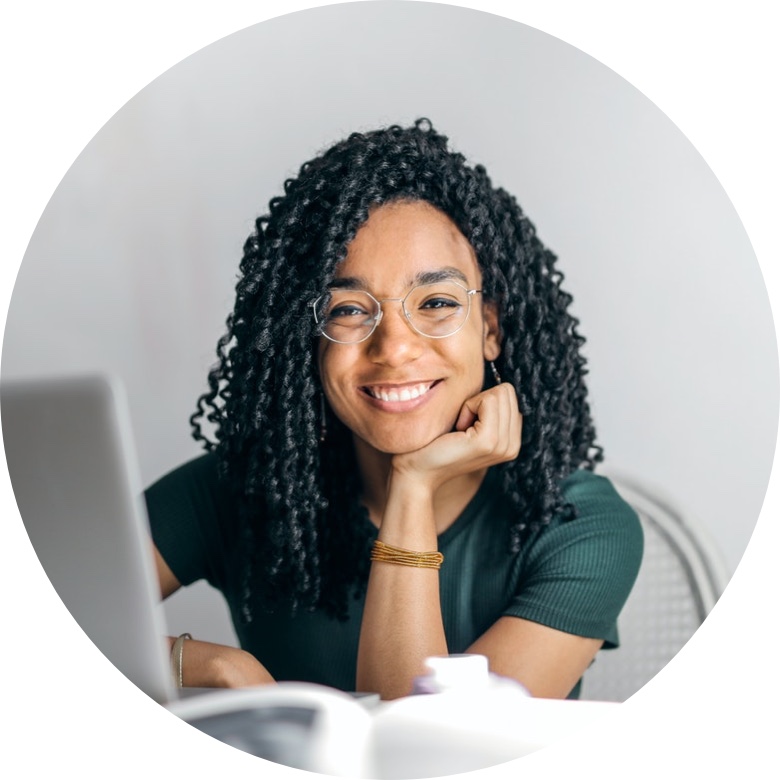 1
Sign up
Québec's first public charging network, the Electric Circuit is also present in eastern Ontario. With the mobile app, you can locate charging stations on the go and program customized itineraries. As a member, you can stop at any of our charging stations and start charging right away to take advantage of the best experience wherever you go. We're on the road with you now more than ever!
Sign up here!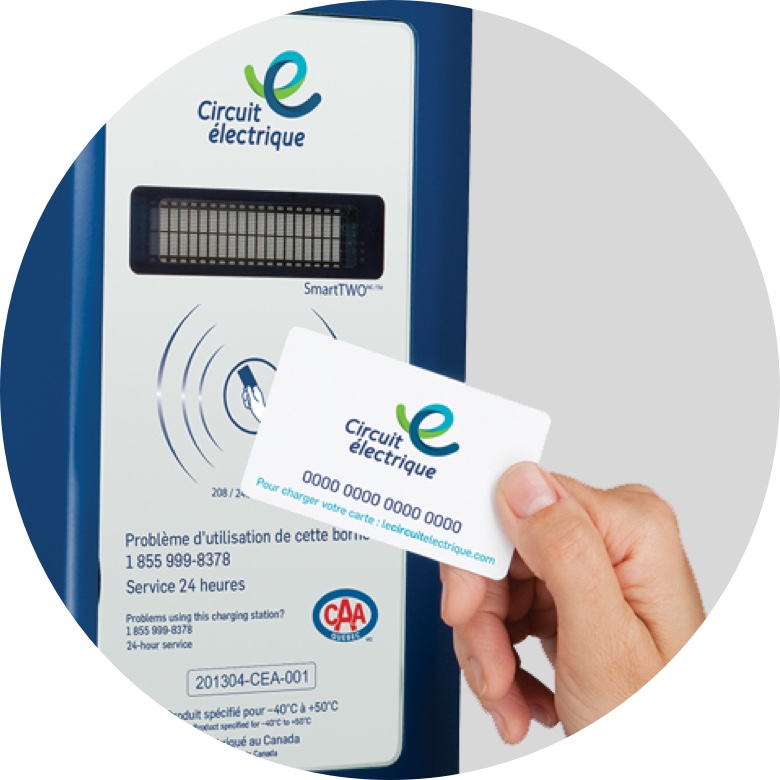 2
Order a card
The Electric Circuit card is the ideal complement to the mobile app because it lets you charge your vehicle even if there are problems with the telecommunications network or your cell phone. Order yours today to get the most out of our network of charging stations and enjoy peace of mind on every trip!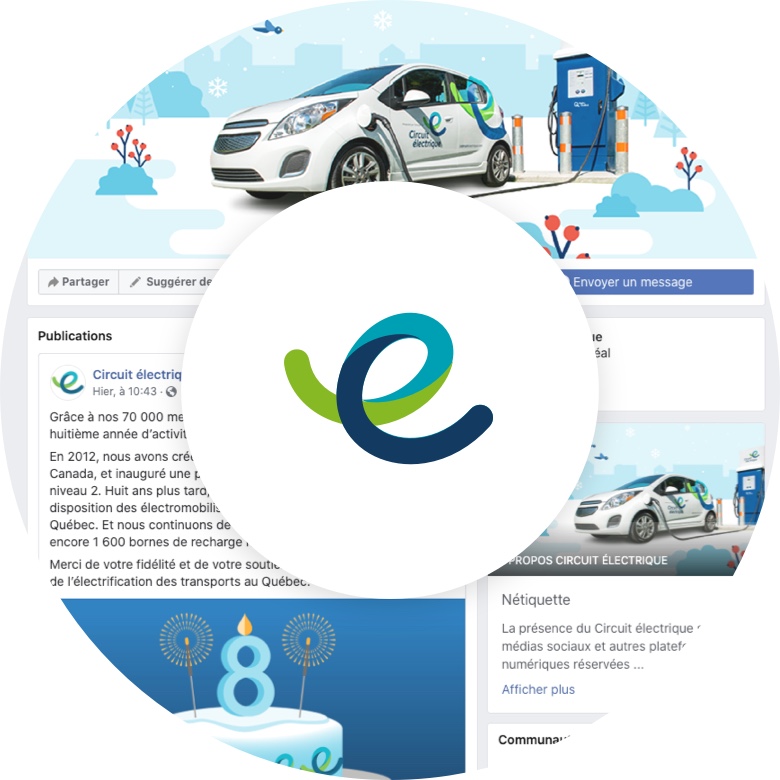 3
Follow us on Facebook
For tips, announcements, in-depth articles, quizzes, news and more—in short, to learn all there is to know about the wonderful world of electric vehicles and charging—follow us on Facebook. You're sure to become an EV pro!
Follow our page