Become a member
EV Driver 101
You're thinking about getting an electric vehicle? There is a short guide to help you guide your choices!
Consult the guide
Join the movement !
Become a member and drive with peace of mind knowing you can top up your battery at the Electric Circuit's charging stations.
Become a member
New Member Benefits page!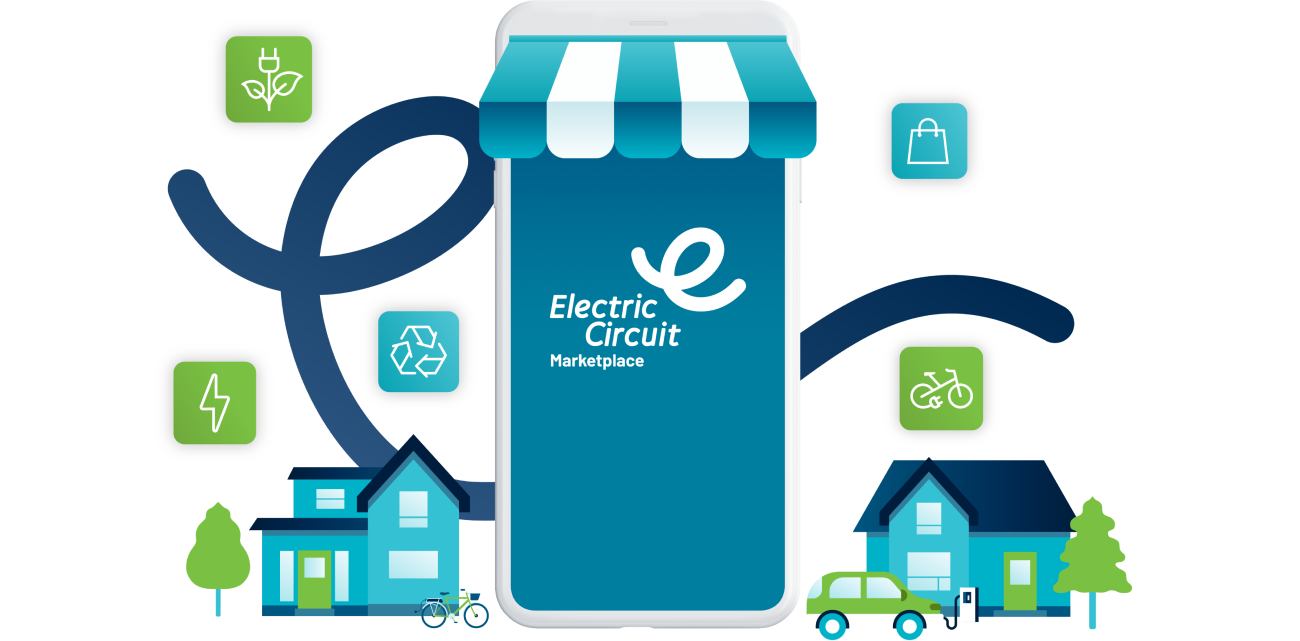 Marketplace
New! Check out the useful products and services in our marketplace and take advantage of exclusive discounts or charging credits!